As a skincare nerd I love trying new products and putting them to the test. One of my favourite skincare products is masks because they can give instant results and really change your skin even after one use.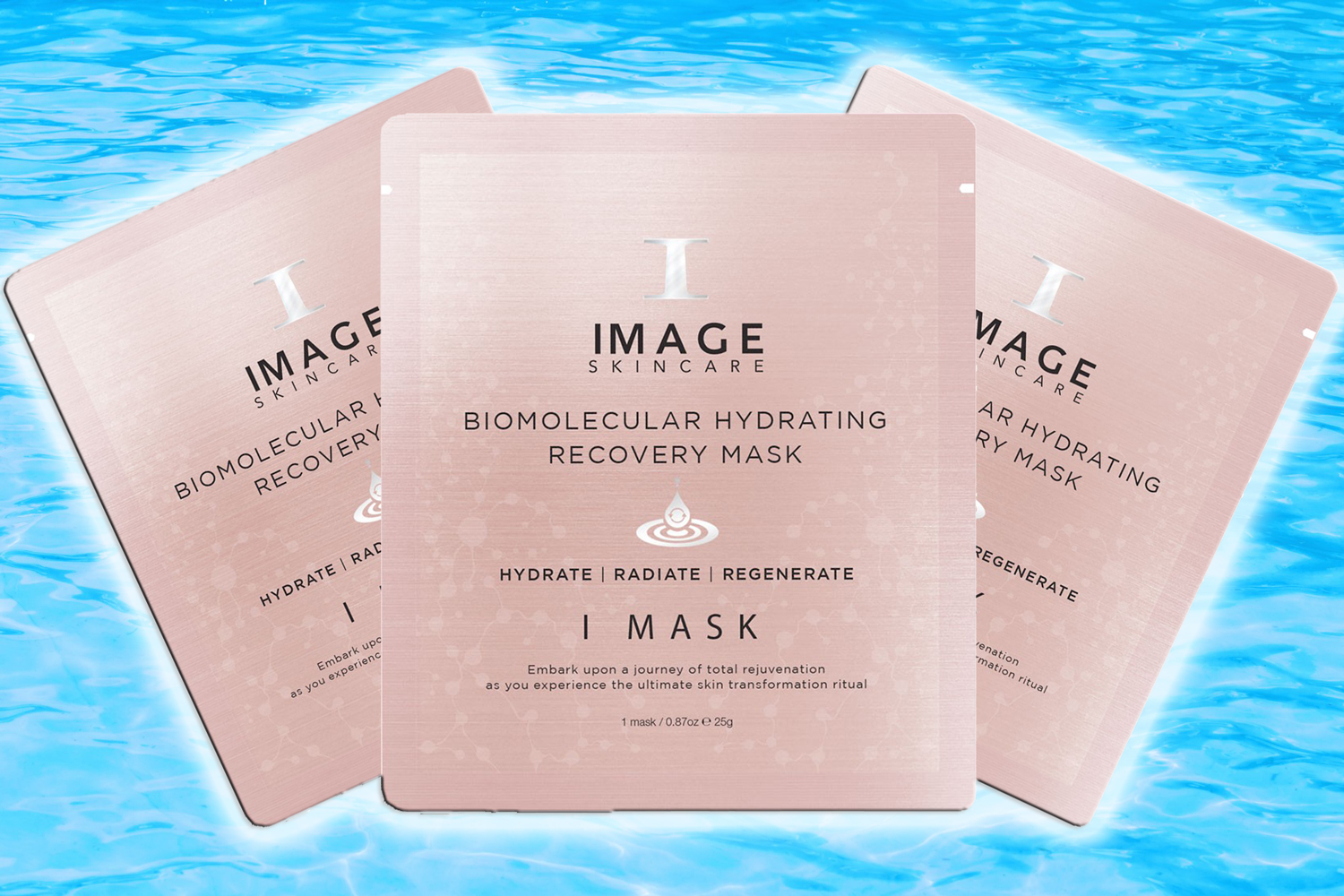 The unique, hydrating hydrogel mask infuses skin with a fusion of volcanic water, ginseng root extract, amino acids and antioxidants for the ultimate skin rejuvenation. Increasing hydration, reducing fine lines and wrinkles, brightening and rejuvenating skin. Lifts, brightens and hydrates skin after only one application.
I was super excited to try the Hydrating Recovery Mask from Image Skincare. The sheet mask retails at £9.00 and studies show a 40% increase in moisture in skin 30 minutes after removal of the sheet mask.
The mask is suitable for all skin types but will be most beneficial for drier complexions. After cleansing I applied the mask and kept it on for around 20 minutes. When I remove the mask I will massage in the remaining product left on the surface of the skin and then apply my moisturiser on top for the ultimate moisturising treatment!
After removing the mask I do see a difference in my skin, it looks brighter and feels super fresh and smooth. I brought the mask on holiday with me to use after the flight as the conditions on a plane can be very drying, it was definitely a pick-me-up for my skin after travelling and I will 100% be repurchasing it.
Have you tried anything from Image Skincare? What are your favourite sheet masks?
Thanks for reading!

• Kirsty •