Recently I've been trying loads of natural face masks! 
Super quick, easy and inexpensive to make and the left overs can be stored in the fridge for 3-4 days to use again. I thought I'd share my current favourite mask combo…
Dissolve the honey into hot water
When mixed, add it to skinned & mashed avocado
Apply to your face using your fingers or a foundation brush
Leave on for 10-15 minutes & wash away with warm water… voila!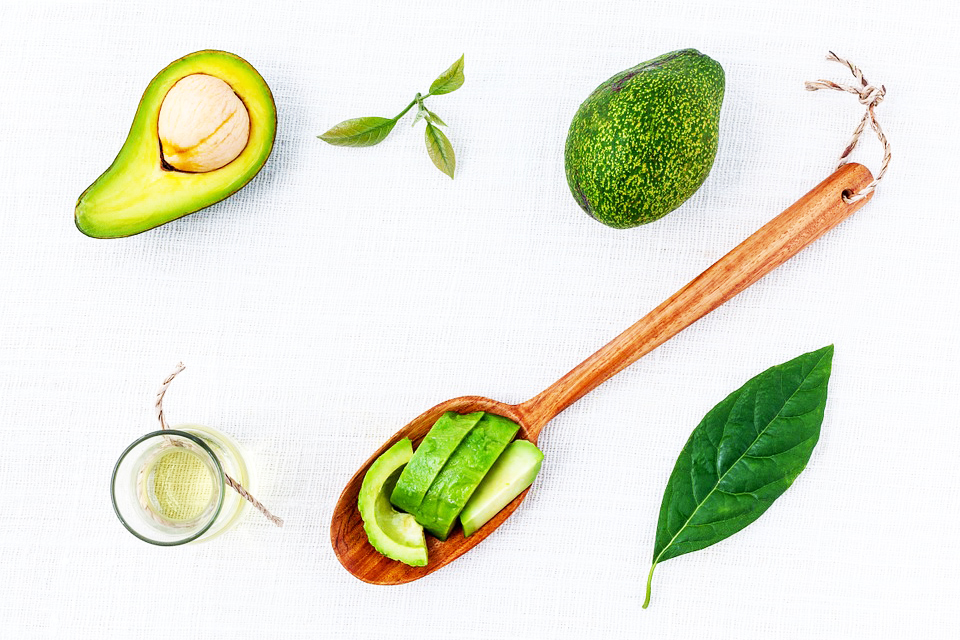 There are SO of benefits of using Avocado and Honey on the skin. Avocado is a good source of potassium, which will help your skin maintain a healthy glow. Also great for treating dry and dehydrated skin and will calm and sooth irritated skin.
Let me know if you try it out!