I am so late to the Demi Wispie where we plan your holiday party and it's not even ok but holy moly, how amazing are these lashes! I've never really been in to falsies other than wearing them every now and again on a night out. Ardell's Demi Wispies are some of the most raved about and popular eyelashes amongst MUAs and the blogging community so I thought it was about time I gave them a go.
I ordered this four pack on Amazon for £10.95 – which is amazing considering you can pay up to £5 for one set in some places. I also picked up some white DUO strip eyelash adhesive. I'm definitely a newbie when it comes to applying eyelashes, but the DUO glue is great – I just applied a thin line on the strip of the lash, waited about 45 seconds for the glue to go tacky and then applied the lashes with tweezers – no fuss.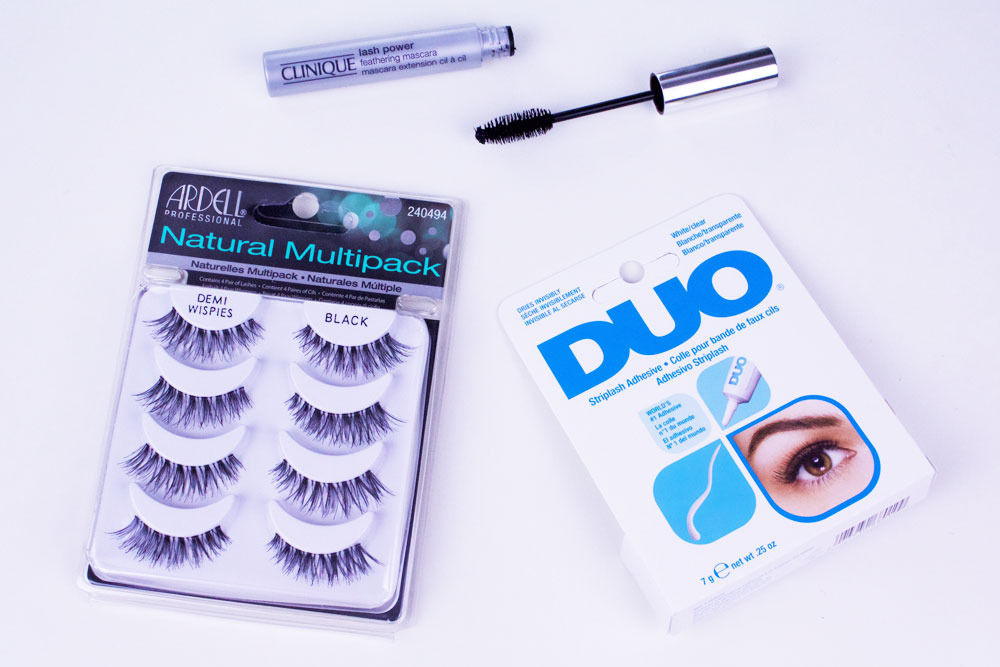 The tapered lashes themselves look so natural, I wore them to work one day to see if they would last 8 hours (they did, bonus) and I didn't feel overdone at all – someone asked me what I had on my lashes that day and were surprised when I said they weren't mine! They're not too thick but they are full and long enough to give a lovely definition to your eyes.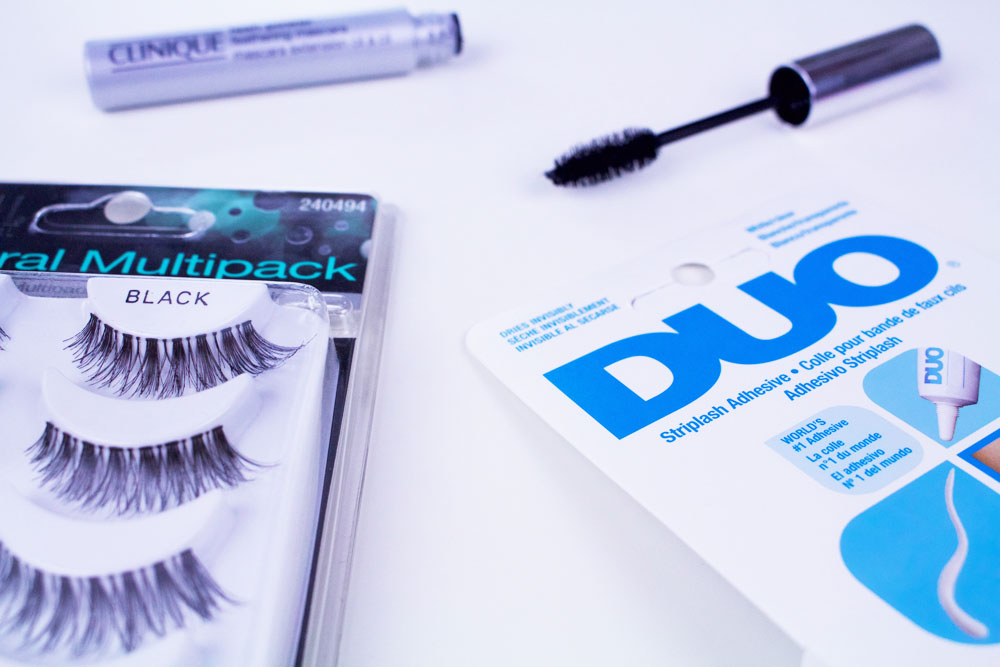 I applied a thin coat of my favourite Clinique mascara to my own lashes before applying them so I didn't have to put mascara on the falsies – this just helps them keep their shape and allows you to get more uses out of them.
I really love these lashes and will definitely repurchase them. They're perfect if you're new to false lashes, or if you just want a natural look. What are your favourite lashes?